Jones waiting for our plane to arrive at JFK
Lighting the Tree in Stuyvestant Town
Maia greeting the horse on our sleigh ride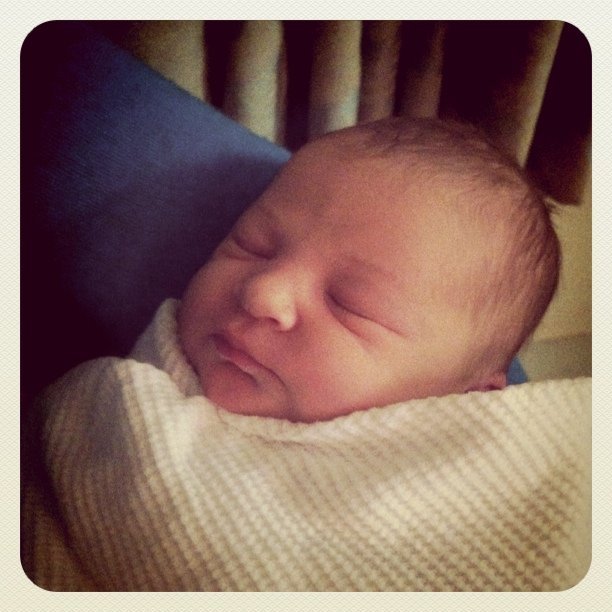 Precious niece, Henley Rose, born New Year's Day
Sledding at Great- Grandma's
The view from our two horse open sleigh
Returning home to a snowy New York and Christmas trees lining the sidewalks
sick baby sleeping in Papa's arms
Grand Central decked for the holidays
Auntie meeting sweet Henley Rose
My beautiful mother in law, snuggling with Maia and Henley
Indroducing Henley's new big sister, Madelyn, to the ipad…she's a natural!
eating breakfast with Great Grandma Janet
The road to Great Grandma's
Stopping at Multnomah Falls on our way back from the Oregon Coast
On a romantic walk in Florence Oregon on Christmas Eve day
The view out of my parents' kitchen window
Squarespace party, pre-party…best dinner of my life
Halle and L-baby at 10,000 feet. Can you tell this 2-year old gets a lot of air miles? She's a total pro at the inflight entertainment.
some of the cutest little people caroling at Apostles NYC…especialy that little bean on the right.
Jones and Uncle Tom in Oregon
milkshake night in Oregon
My block at Christmas time…so warm and fuzzy and festive!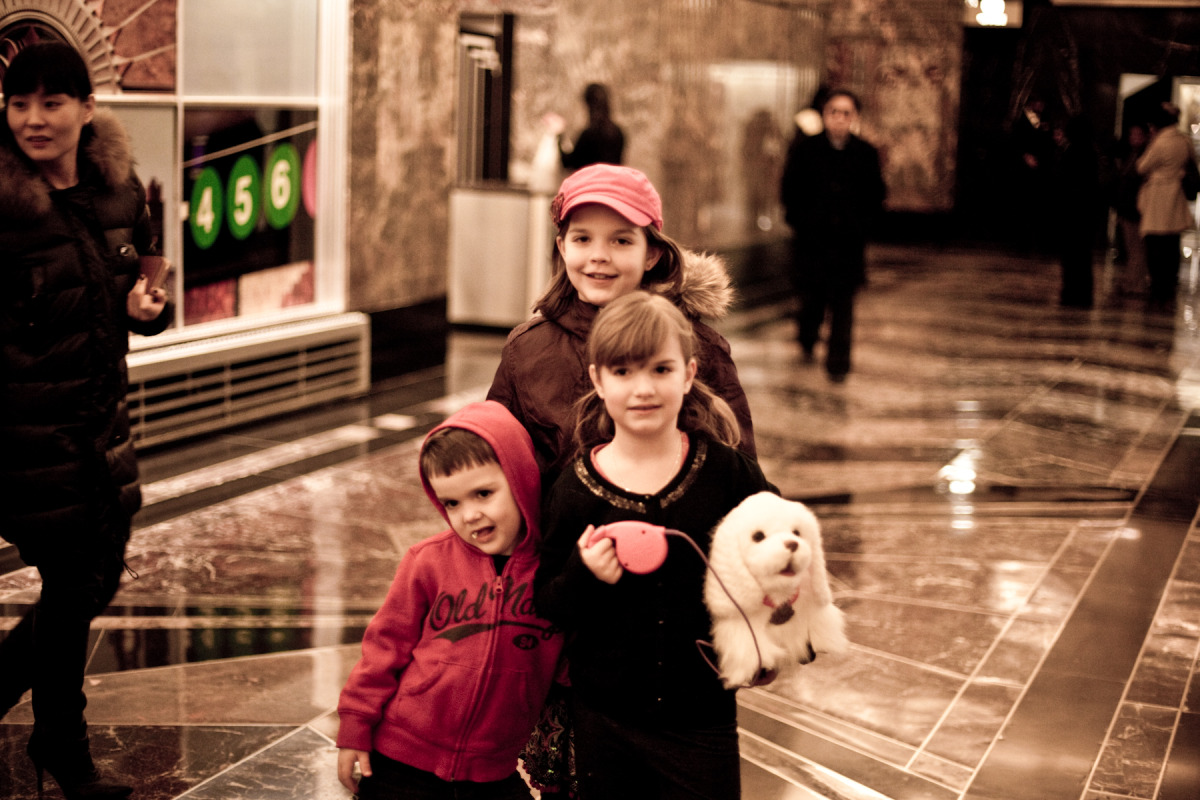 Waiting in the lobby of the Empire State building on Maia's birthday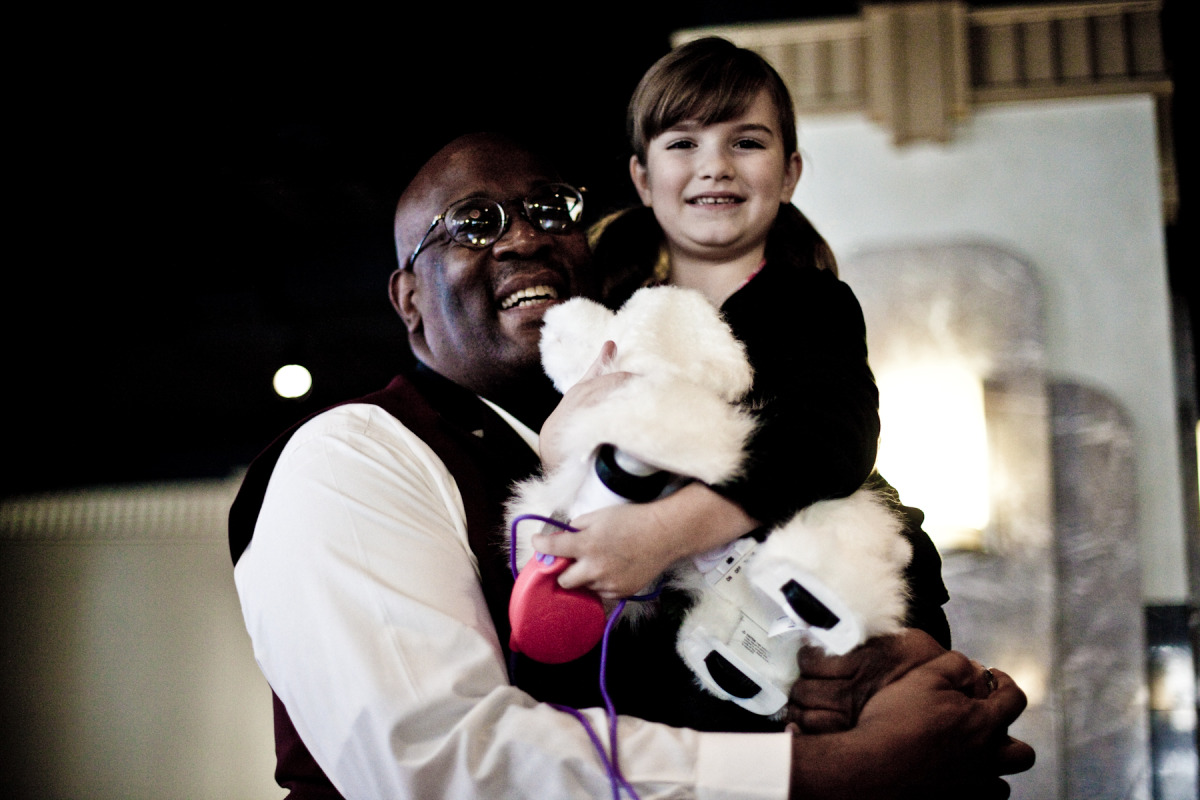 Our *favorite* security guard who serenaded Maia for her birthday among a huge crowd at the Empire State building.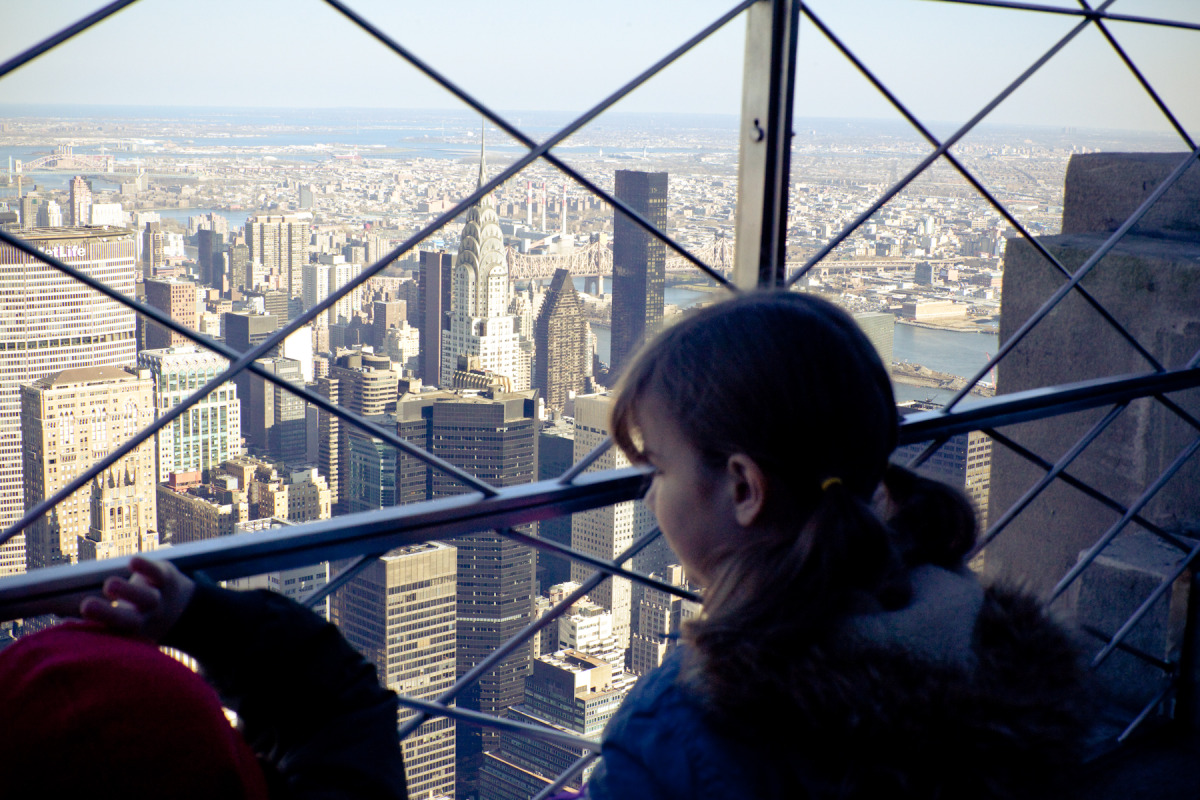 At the top looking uptown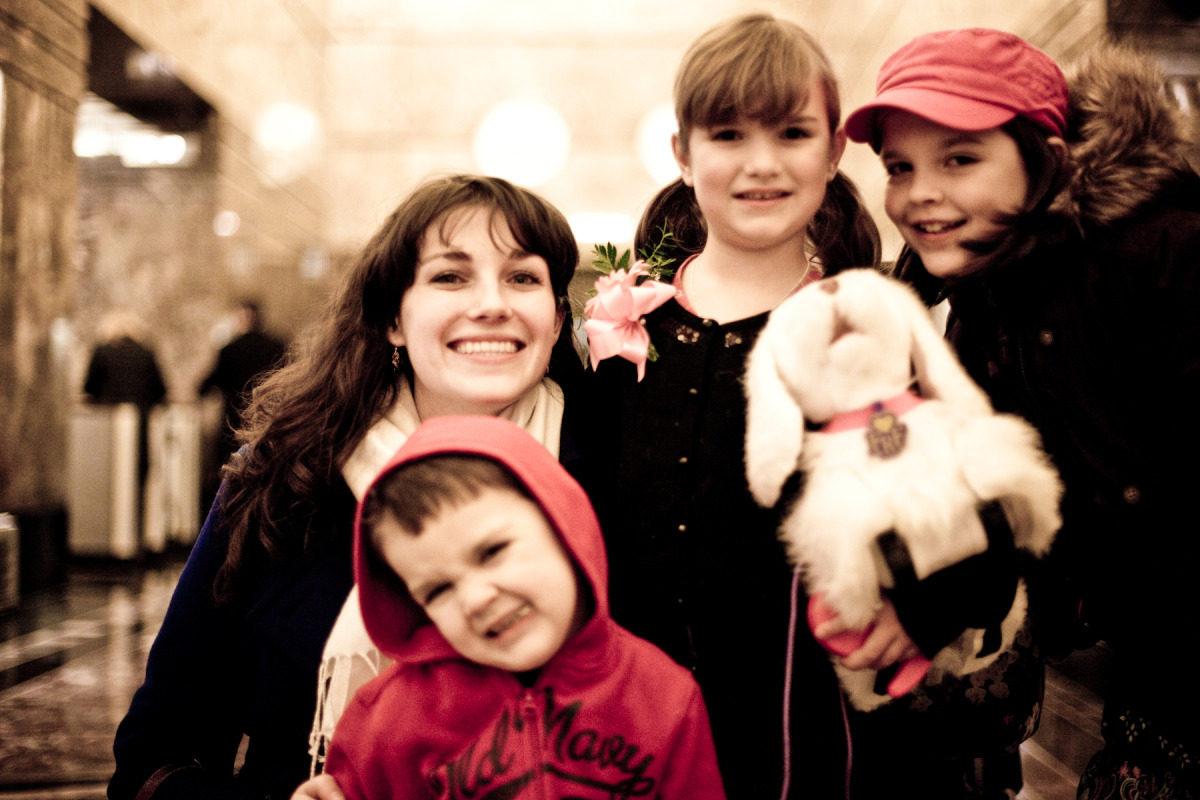 The older three kids with Penelope, our friend, babysitter, and VIP tour guide at the ESB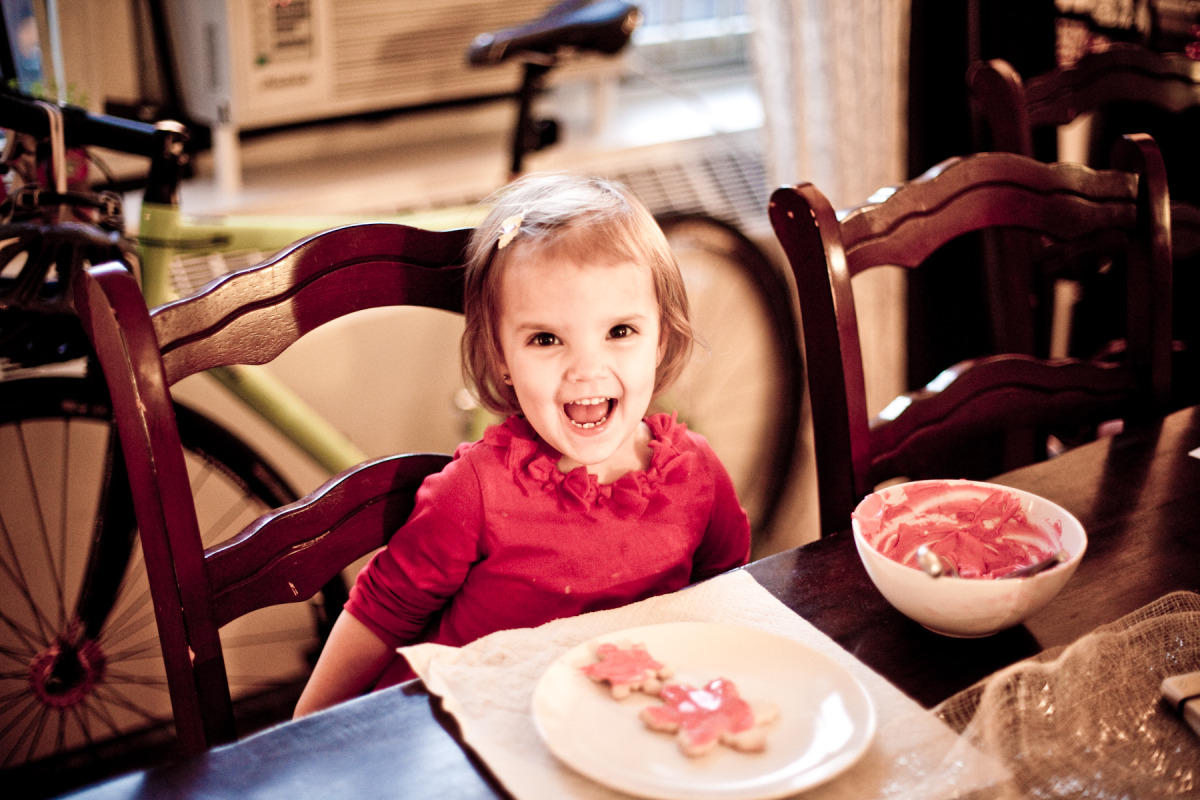 L baby can not believe I just set 10 cookies and frosting in front of her!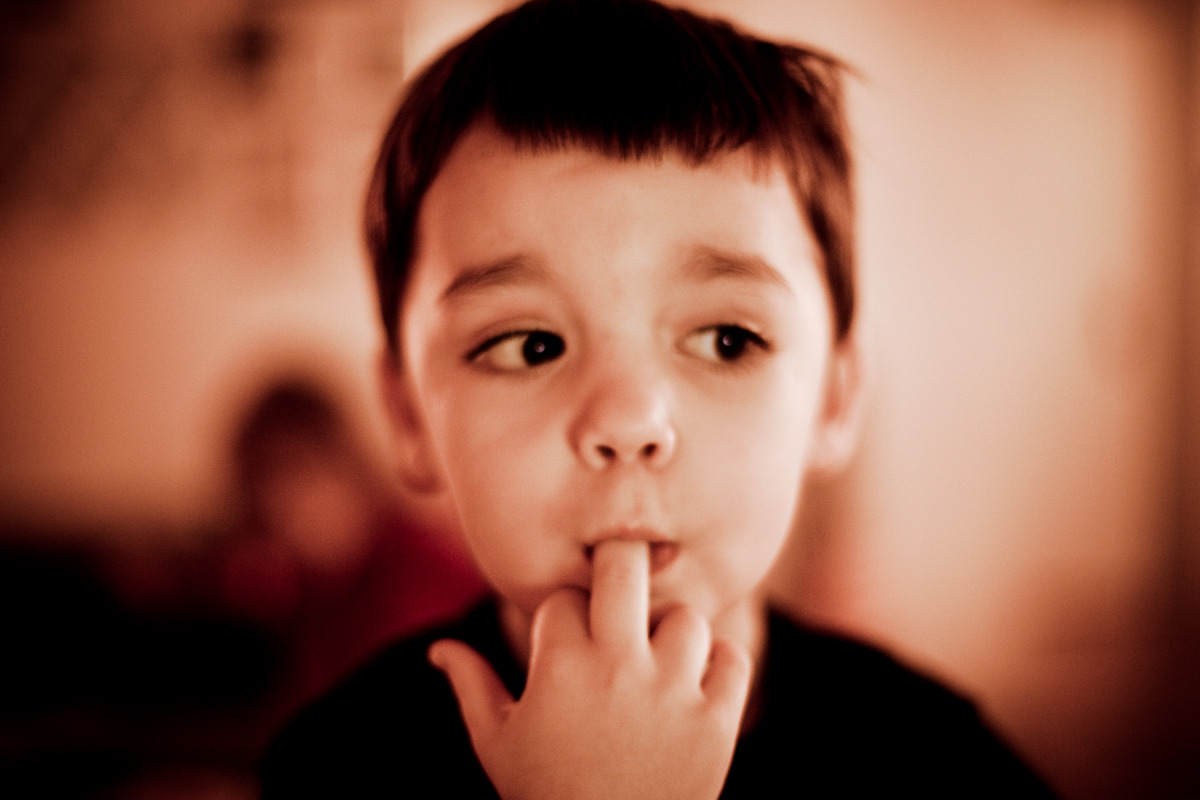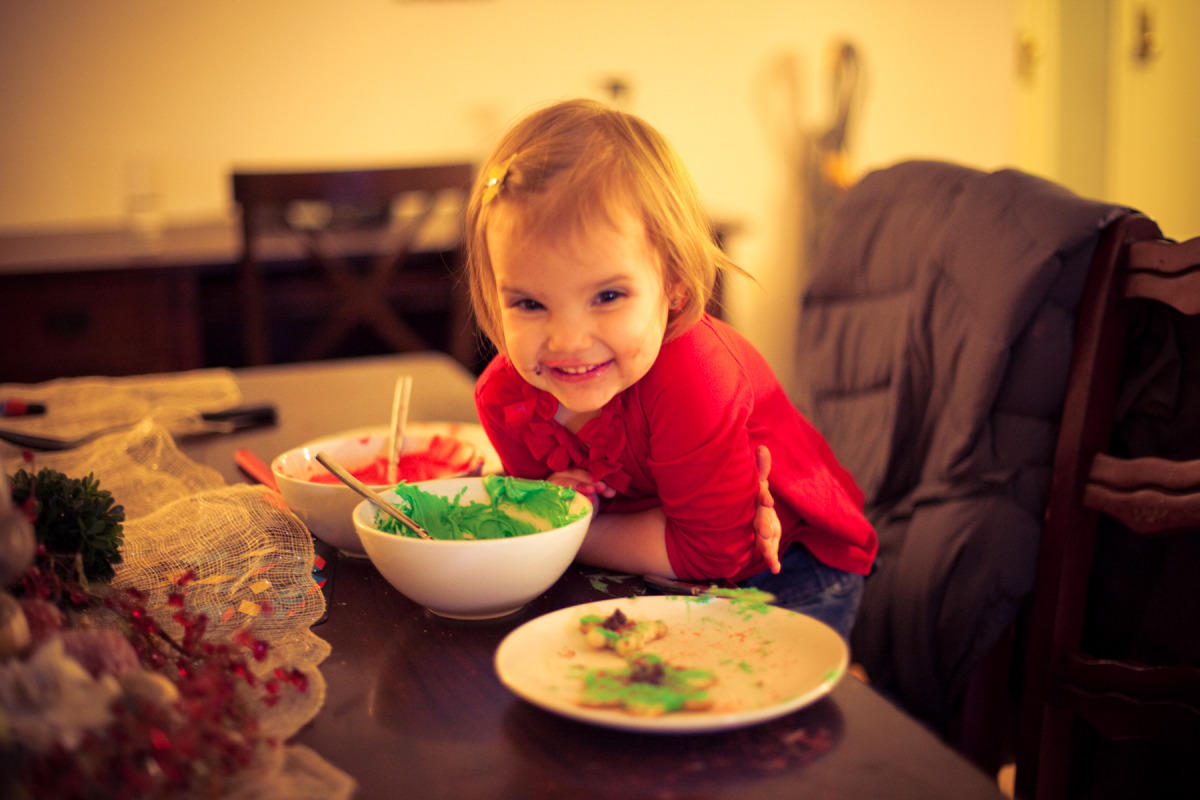 Focused attention required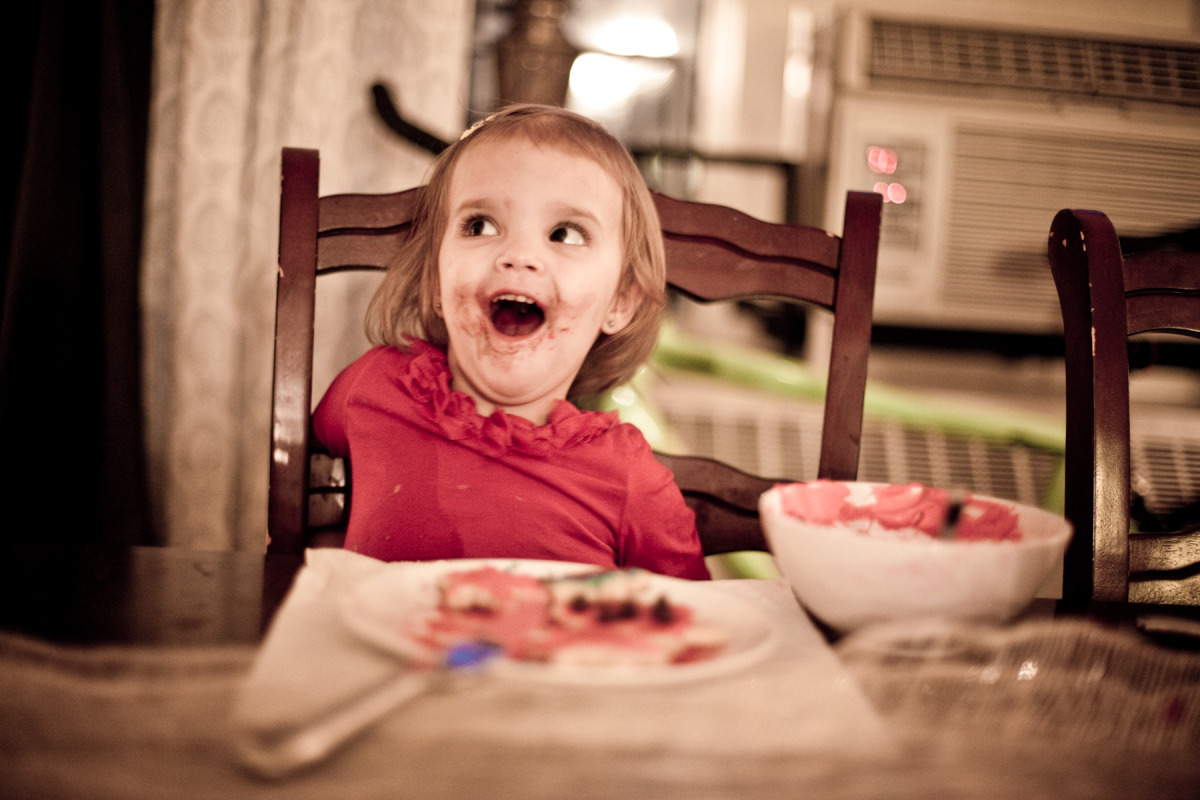 She can't believe it! Sugar!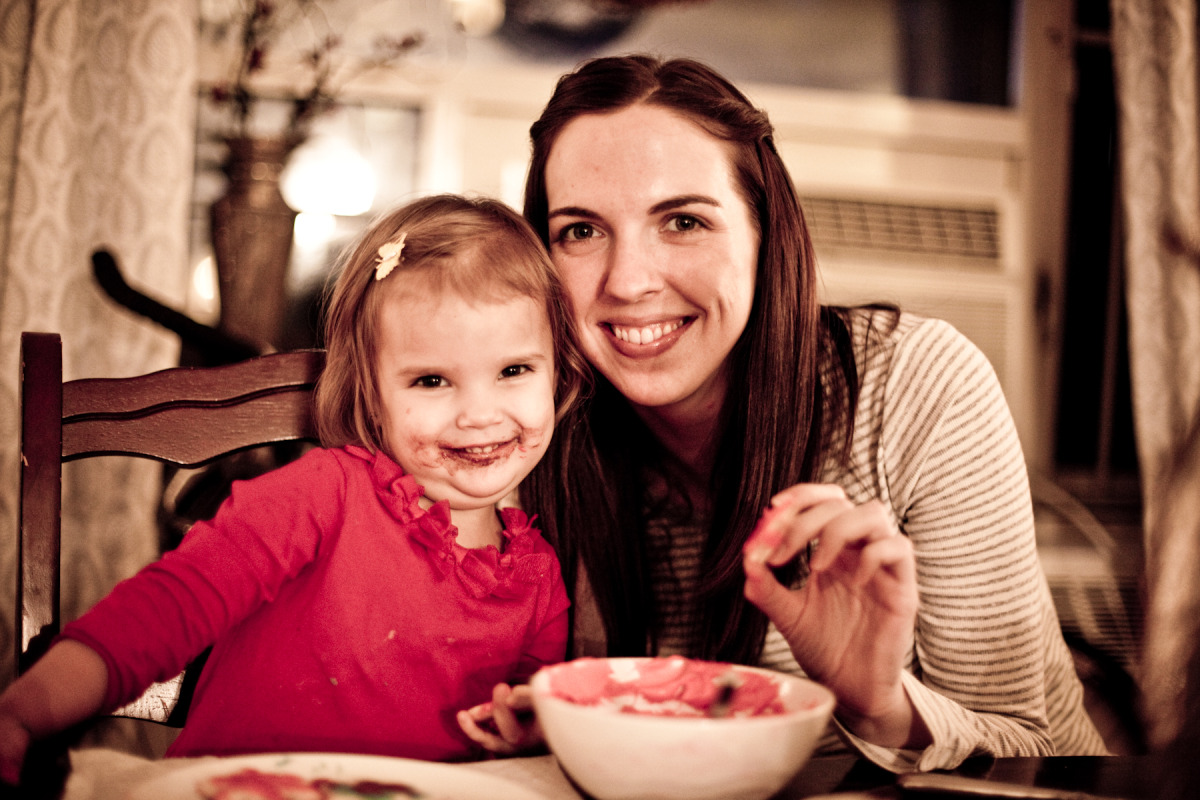 Our great friend Renee, who was one of the cookie decorating party planners
The big kids and our friend, Jessica, the other party planner…thanks for loving on my kdis girls!